Enterprise Management for QuickBooks
Crystal Systems brings advanced tools to FDA regulated companies. Take complete control of your operation with Acctivate and Clarity solutions to elevate QuickBooks into a full ERP.
Let us help.
Crystal Systems Clarity software and plugins are available off-the-shelf or as full scale, customized solutions. Let us know how we can help you take your business further!
What can you achieve with Clarity?
Clarity solutions were crafted intentionally for FDA regulated industries. With years of experience in the food, personal care, and dietary supplement sectors we strive to help you bring your business to the next level.  
Advanced Inventory Management
Maintain your inventory with smart lot track and tracing, demand based alerts, and barcode scanning. Stay ahead of quality issues, expiry dates, and shortages.
Manufacturing Systems
Assemblies, activities management and scheduling in the same interface. Set up and track your formulas and recipes integrated into multi-level Bills of Materials with smart work flows.
Streamline Your System
Keep all of your teams working together. From making the sale, through manufacturing, passing through quality control, and onto the truck Crystal Systems brings you Clarity in your business.
CRM And Sales
Create quotes, manage orders, and keep your customer records straight all in one interface. Clarity integrates directly with QuickBooks for easy accounting.
Quality Control
Quality Control steps and checkpoints are a part of the process flow with Crystal Clarity. Manage quarantines, ingredients, recipes, final products, and lab results.
Every business is different. Tell us about yours.
Crystal Clarity plugins are adaptable for all manufacturers running QuickBooks or Acctivate. They can be used individually or together as a comprehensive manufacturing and quality software solution.
Contact us or click below to find out more!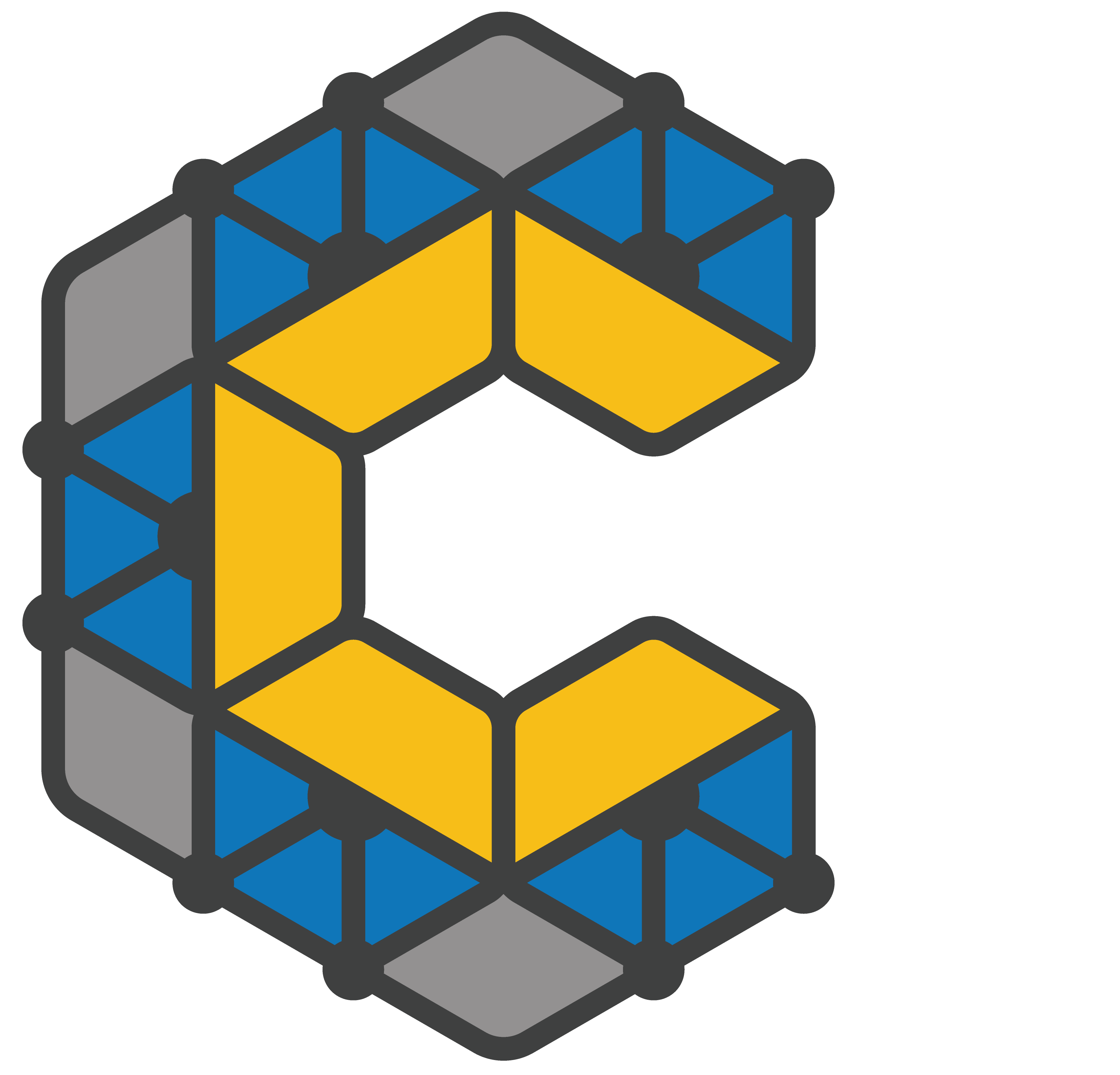 Crystal Systems delivers software and services for the natural food, dietary supplement, and personal care industries. In addition to software systems, the network of Crystal consultants provides specialized product development, quality assurance, and regulatory compliance consultants, and we can set up operational services for managing contract manufacturers and third-party logistics.