Extend & Connect
Create a tightly integrated system tailored to your need out of the box and with custom plugins
Vertical Markets
Sales and Distribution
Quality Control
Warehouse Mangement
Manufacturing
Sized to Fit
Crystal Clarity is easy for a Small Businss to use, with crucial features for Natural Products companies
FDA Compliance
Our experience sets us apart from other Quickbooks consultants. You will operate efficiently and stay in FDA compliance.
Process Improvement
Design
Configure
Train
Programming
Quickbooks Plugins
Mobile ManufacturingSales and Distribution
For Sales
Get Transparency Throughout
E-commerce
Customer Service
Distribution
Take Control of Your Supply Chain
Product Information Management
Contract & In-house Manufacturing
For Manufacturers
Maintain Visibility Across
Ingredient supply
Production scheduling
Warehouse management
Manage Quality Effectively
Regulatory compliance
Operation controls
Crystal Systems builds solutions based on our decades of experience in the Natural Products industry.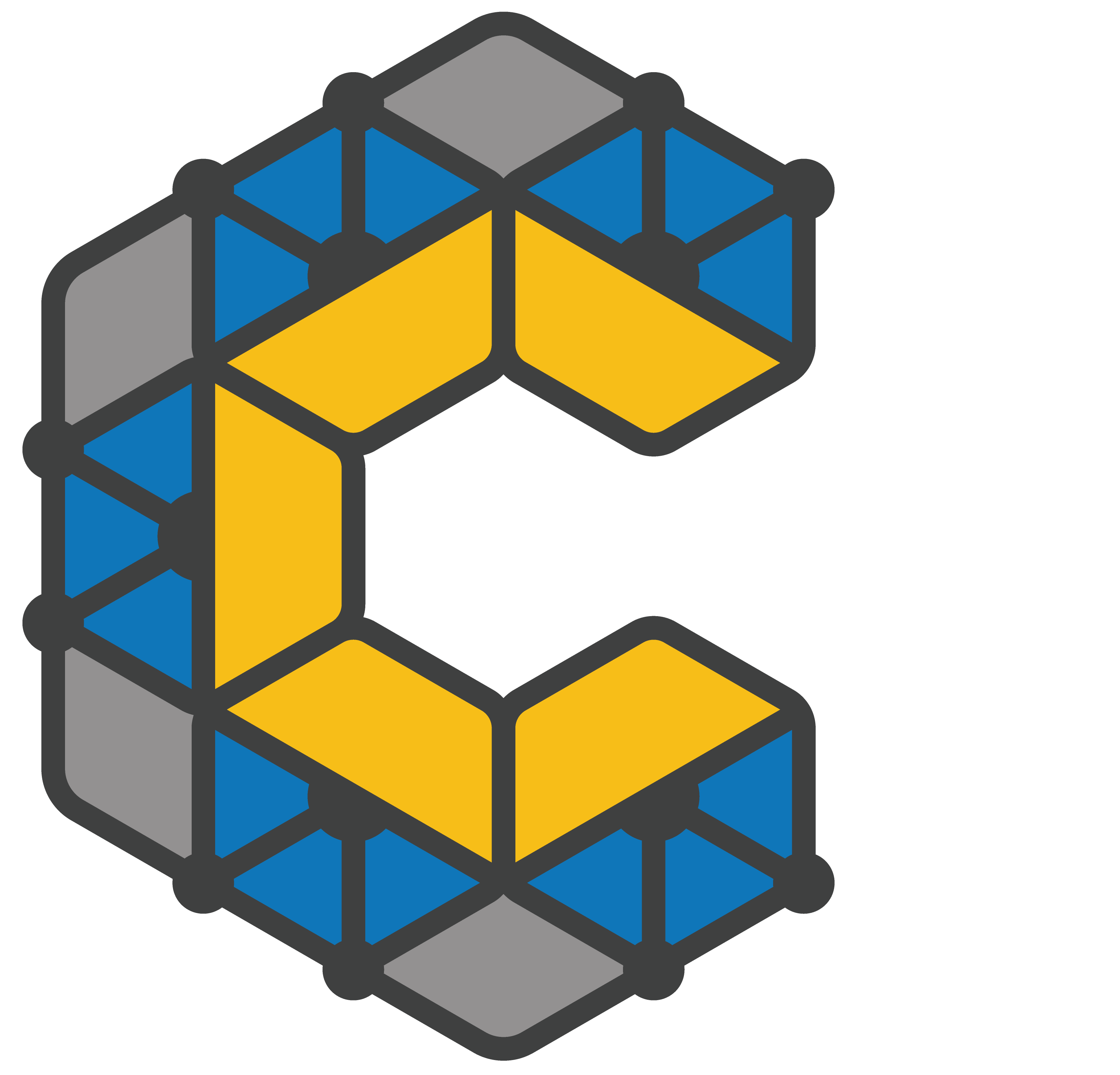 Crystal Systems delivers software and services for the natural food, dietary supplement, and personal care industries. In addition to software systems, the network of Crystal consultants provides specialized product development, quality assurance, and regulatory compliance consultants, and we can set up operational services for managing contract manufacturers and third-party logistics.