Manufacturing Plugins for Acctivate
Personalize your manufacturing process to your needs
Clarity with Acctivate
Each of our plugins are priced individually and can be used together to create a personalized solution for any phase of your manufacturing, distribution, and sales requirements.
Assembly Orders
Automatically allocate inventory to production orders based on FIFO, LIFO, FEFO and physical location.  To increase your control, you can select different categories for automatic allocation.

Manage assembly orders with linked activities and Parent/child relationships.

Generate multi-step and multi-level Bills Of Materials, including process instructions.
Shop Floor Control
Use an interactive Kanban to show production orders in each production line 

Track work-in-process through quality control checkpoints 
Automatically manage activities for each step in a multi-level Bill Of Materials
Keep track of contract manufacturing for both customers and suppliers
Production Metrics 
A web-based app runs anywhere, to collect Electronic Batch Records, connect to weight scales, and manage multi-step operations

Log machine setup, line cleaning and other required information
Analyze production metrics such as the number of machines used, labor hours, and other statistics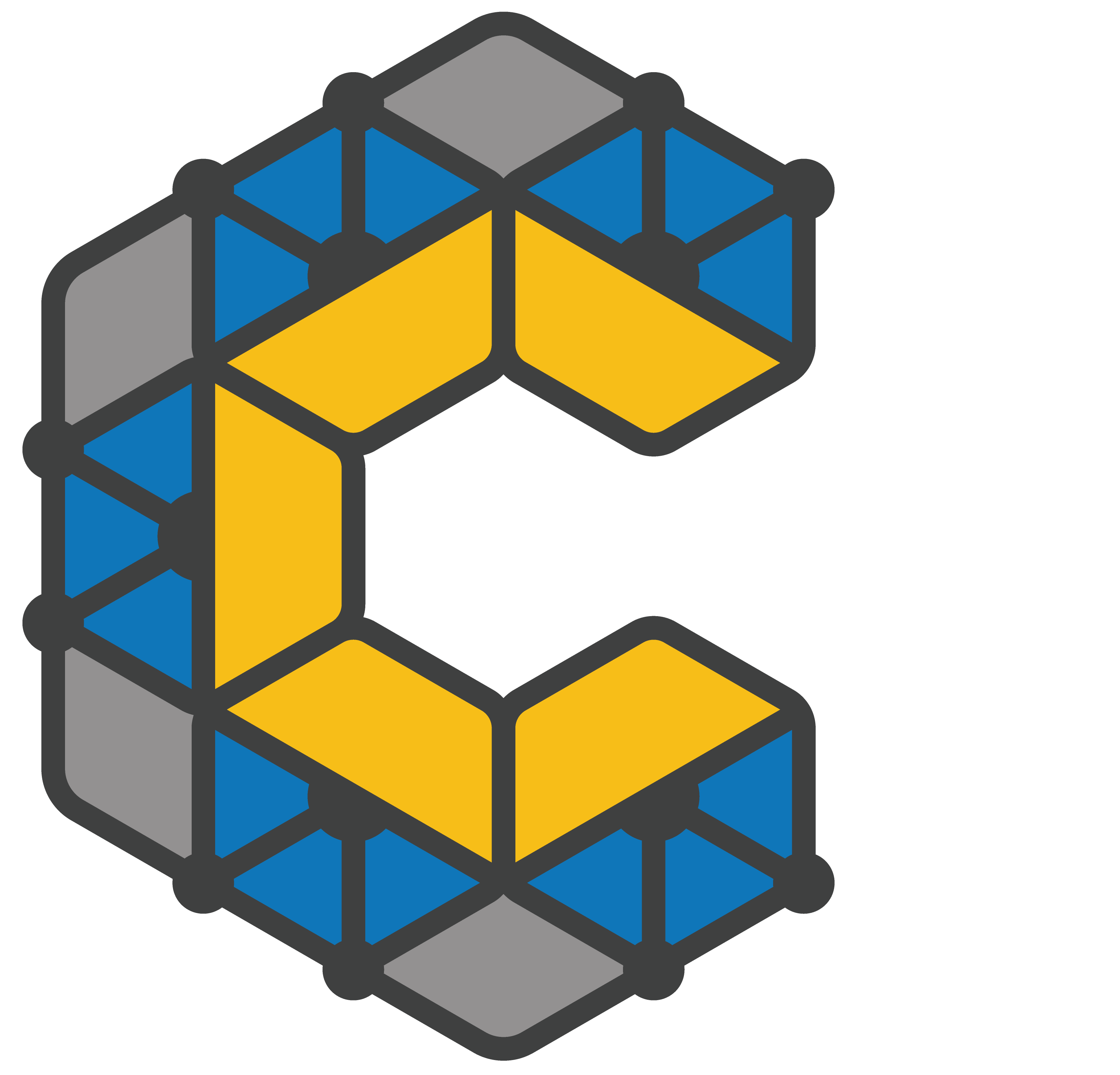 Crystal Systems delivers software and services for the natural food, dietary supplement, and personal care industries. In addition to software systems, the network of Crystal consultants provides specialized product development, quality assurance, and regulatory compliance consultants, and we can set up operational services for managing contract manufacturers and third-party logistics.