Clarity Plugins — ERP System for QuickBooks
Crystal System's Clarity Plugins provide an advanced ERP System for Natural Products using QuickBooks.
Clarity Plugins extend and enhance Acctivate, inventory management software for QuickBooks. Acctivate is the award-winning extension for order management and inventory
No steep learning curve.

A fraction of the cost of a dedicated ERP platform.

Works with your existing QuickBooks accounting software.

Software designed for small- to medium-sized manufacturers.

Clarity Plugins

turn QuickBooks into an ERP System.
Turnkey Natural Products ERP System
Already use Acctivate for QuickBooks? Experience rapid ROI from off-the-shelf economies and customized experiences. 
Leverage the power of Clarity Plugins with Acctivate to create an ERP system for natural products that can have a significant impact on ensuring your quality products are delivered to customers on time, while being compliant with regulations, and with efficiency and ease.
Clarity Plugins for Acctivate
Clarity plugins provide targeted, essential solutions for sales, distribution, and manufacturing when paired with Acctivate:
Clarity Plugins Pricing is structured around the low price point of QuickBooks.
A dedicated ERP System for Natural Products can be expensive for a small- to mid-sized manufacturer. Not only is the ongoing software cost expensive, it often requires internal or external staff to support the product, and help with updates, or to fine tune to meet your needs. 
By leveraging just the Clarity Plugin your team needs, you can easily meet your unique manufacturing requirements, while keeping the price contained..
Contact Crystal systems today to create a turnkey ERP for QuickBooks system that meets the unique needs of your business.
Are you ready to get started?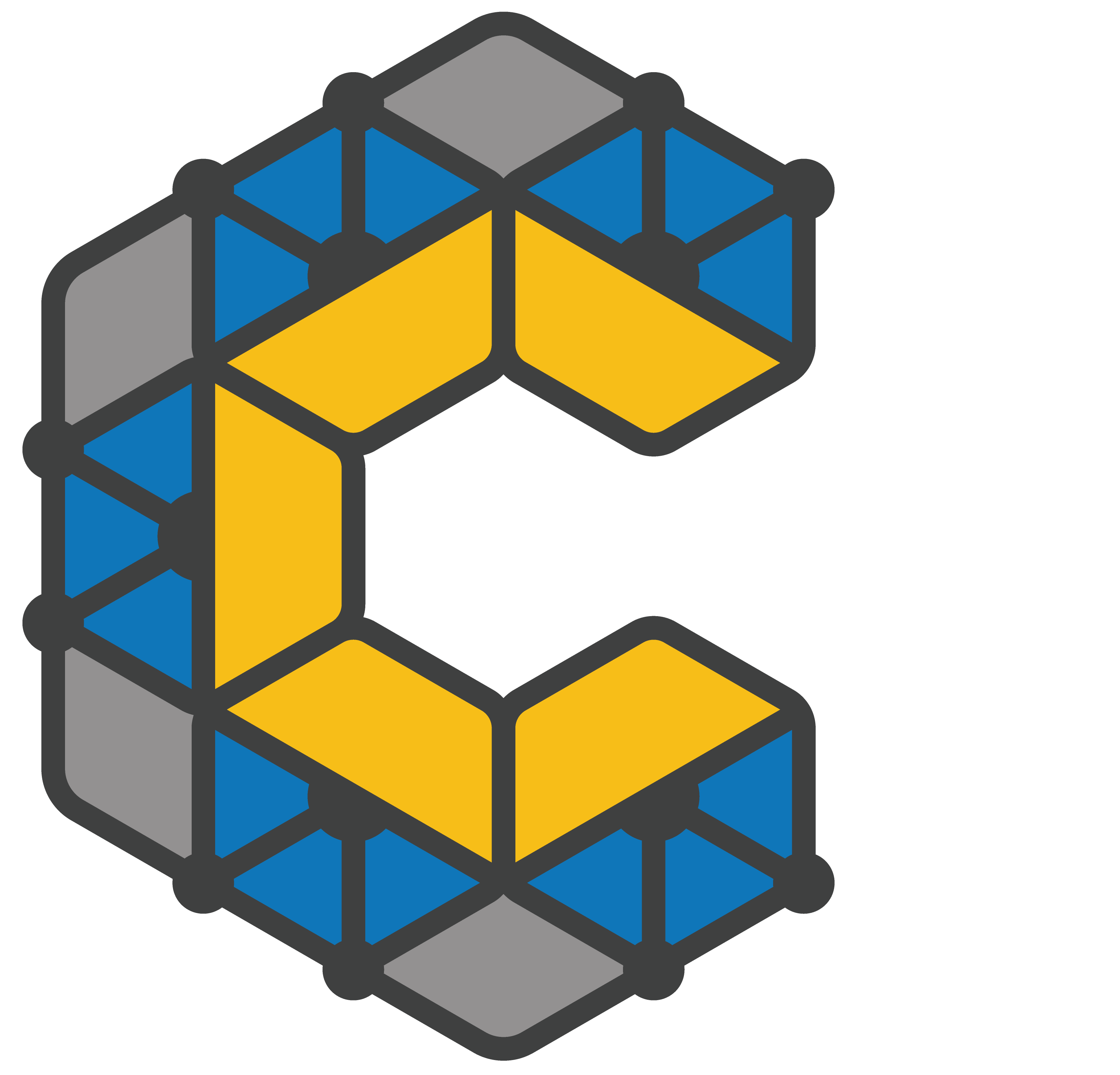 Crystal Systems delivers software and services for the natural food, dietary supplement, and personal care industries. In addition to software systems, the network of Crystal consultants provides specialized product development, quality assurance, and regulatory compliance consultants, and we can set up operational services for managing contract manufacturers and third-party logistics.