Clarity Plugins
Clarity Plugins extend QuickBooks and Acctivate to streamline common processes and your unique requirements.
Clarity with Acctivate
Clarity Plugins are priced individually and can be used together to create a personalized solution for any phase of your manufacturing, distribution, and sales requirements.
Warehouse Inventory Management
Control your inventory costs and increase your agility with simple, powerful inventory tools.
Stay ahead of the regulators with simple, integrated quality and records management.
Attract new customers, cultivate strong customer loyalty, improve the order taking experience, and nurture current customers.
Support your sales team with real-time, accurate information to manage the process from prospect through sale to customer service.
Build in quality with integrated inventory, process control and quality management systems
Manage production scheduling and keep track of your Work In Progress, ingredients and components
Are you ready to get started?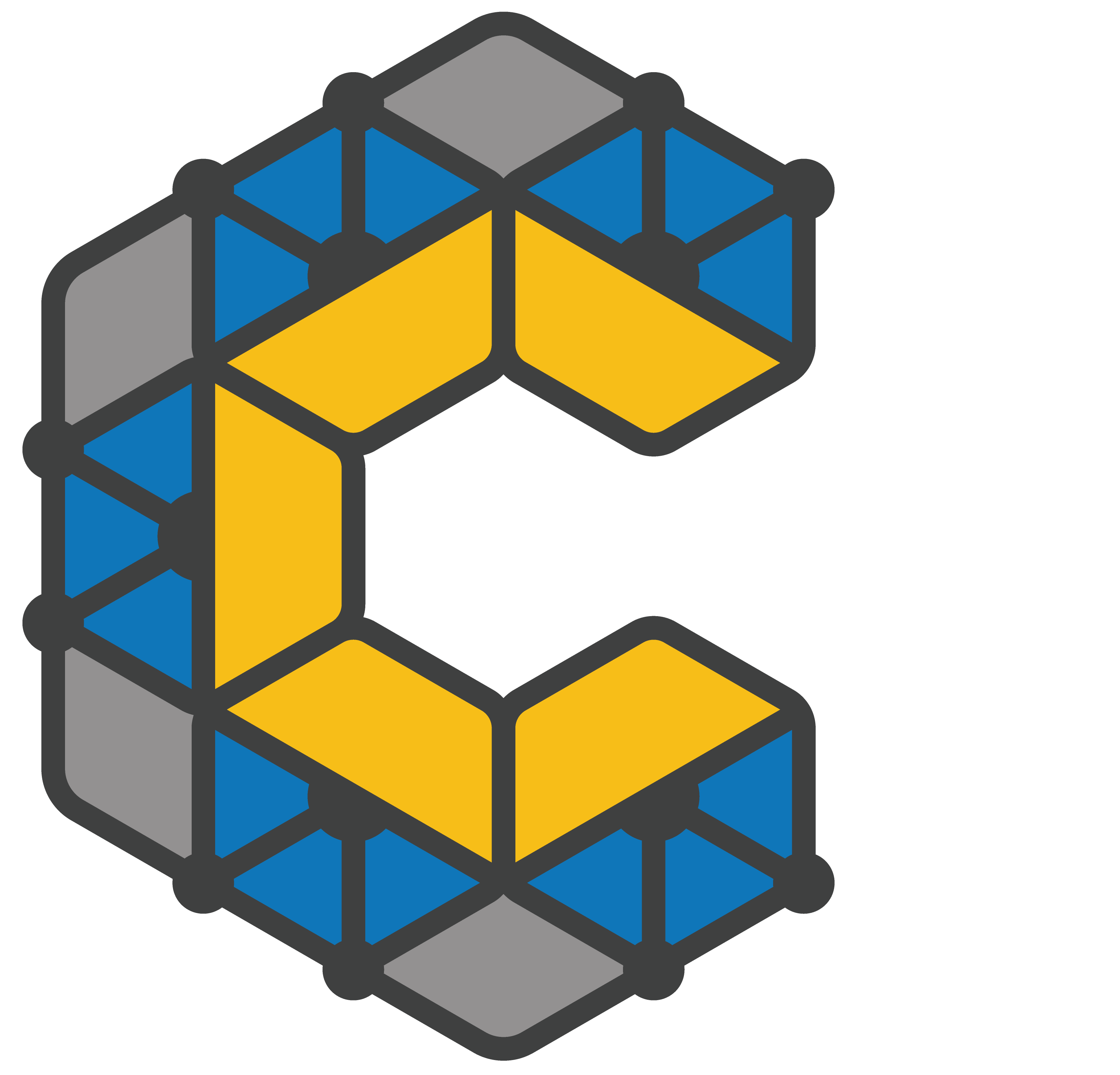 Crystal Systems delivers software and services for the natural food, dietary supplement, and personal care industries. In addition to software systems, the network of Crystal consultants provides specialized product development, quality assurance, and regulatory compliance consultants, and we can set up operational services for managing contract manufacturers and third-party logistics.