QuickBooks Customer Relationship Management (CRM)
Attract new customers, cultivate strong customer loyalty, improve the order taking experience, and nurture current customers.
The solution is Acctivate for Quickbooks with Clarity.
Customer Relationship Management (CRM) is built-in with Acctivate, to enhance competitiveness by improving sales productivity, enabling management control and promoting business consistency.
The CRM module integrates directly with QuickBooks. It is a feature-rich system that combines customer tracking with order processing. Take advantage of real-time information about inventory and shipments for a 360-degree view of your customers.
Customer Relationship Management
Combine Acctivate with Clarity plugins to complete your QuickBooks CRM solution.
Business Dashboard
Get a single view of customers, contracts and orders with an integrated dashboard. Stay connected to your entire customer service operation with easy-to-use alerts and business processes.
Customer Sync With QuickBooks
Maintain detailed customer records and notes on each one. Connect Acctivate to QuickBooks and import all your existing customer records. A one-button sync between systems updates changes.
Lot Track And Trace
When you ship (or deliver through a direct store delivery route) your products, keep track of the lot codes you opt to ship and put lot codes on orders and invoices.  You always know exactly which lots and quantities went to which customers.
Manage Chargebacks
In the Natural Products industry, suppliers and customers often negotiate price agreements. For example, discounts or rebates are given if a certain quantity is bought within an agreed period. Companies need to record these price agreements with suppliers and customers.
Some of the features on this page are provided by Crystal Clarity, which is a set of software plugins that enhance Acctivate.
Learn More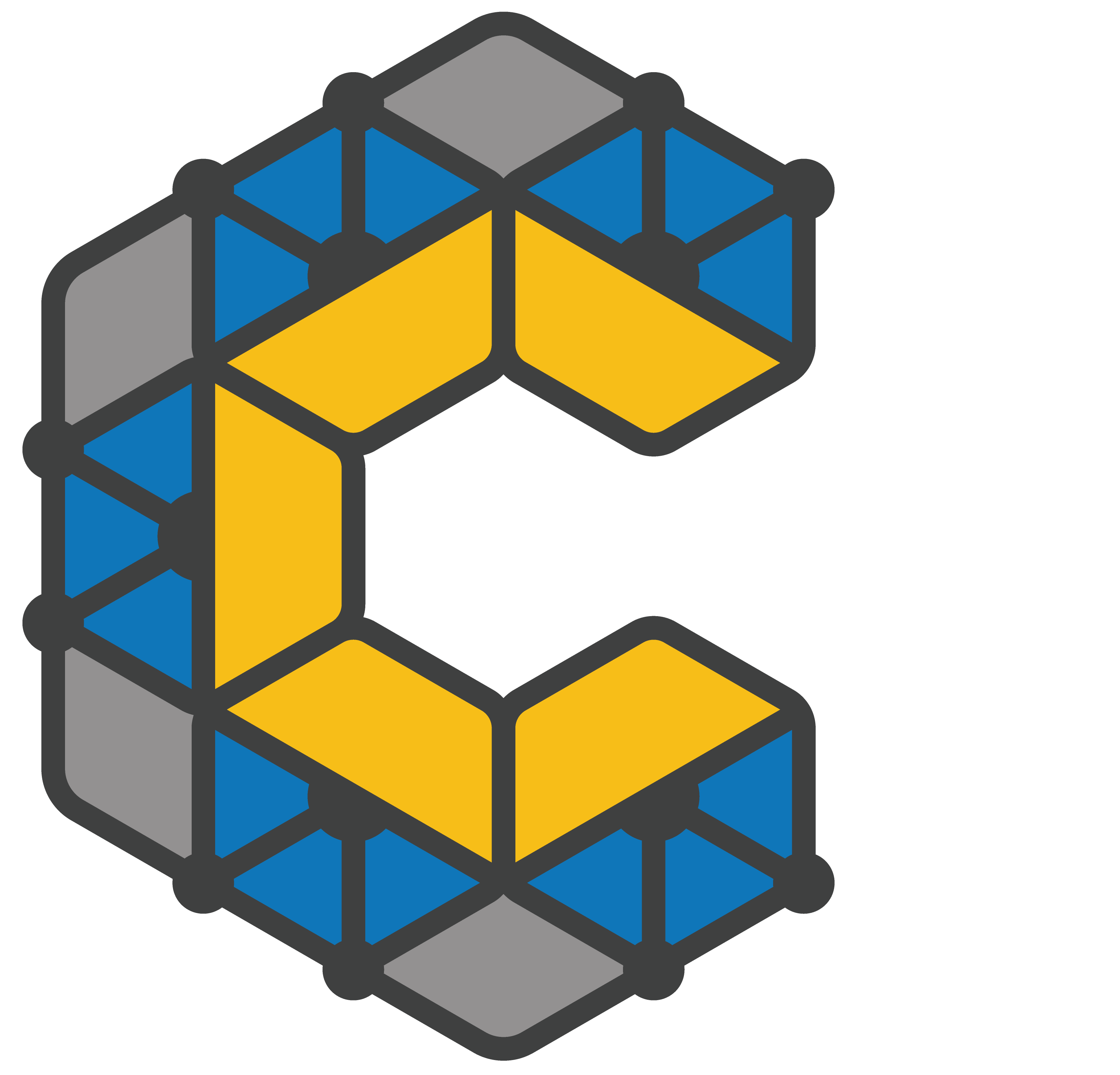 Crystal Systems delivers software and services for the natural food, dietary supplement, and personal care industries. In addition to software systems, the network of Crystal consultants provides specialized product development, quality assurance, and regulatory compliance consultants, and we can set up operational services for managing contract manufacturers and third-party logistics.