Software Solutions
A complete software stack for Food, Supplement and Personal Care Brands
Drive sales growth with focused customer interactions and e-commerce.
Control cost with manufacturing and warehouse and management systems.
Crystal Systems is a solution architect that starts by understanding your needs.  We help you select and implement an easy-to-use and affordable software package with best practices and extensions for Natural Products.
Automatically synchronize your product data with popular shopping carts such as Magento, Shopify and 3Dcart.  Simplify your online sales management with built-in connections to omnichannel merchants such as Amazon and Ebay.
Crystal Systems can automatically provide follow-up support records in the CRM.  Download sales orders to keep your accounting current, and upload inventory stock levels to the channels.
Build a new sales channel with the premier online sales systems.  Extending the capabilities of Quickbooks and Sage, our consultants can help you create an exciting new merchandising experience.
Crystal will work with you to manage the complex product structures of Food, Supplements and Personal Care products.  We collect, enter and maintain detailed product data.  Your products will have complete raw material specifications, finished product BIll Of Materials, label data and other information.
Increase online sales conversions with public-facing images and descriptions, and publish your information to e-commerce and online catalogs.
Customer Relationship Management
Attract new customers, cultivate strong customer loyalty, improve the order taking experience and nuture current customers.
Customer Relationship Management (CRM) will enhance competitiveness by improving sales productivity, enabling management control and promoting business consistency.
Acctivate, SalesForce and Microsoft Dynamics all have feature-rich systems that can combine customer tracking with order processing.  Take advantage of real-time information about inventory and shipments for a 360 degree view of your customers.
If you pack and ship in your own warehouse, we provide control of printed pick lists and packing. Automate your shipping with plugins for FedEx, UPS and USPS.
For even more efficiency and accuracy, use Mobile Order Picking and Receiving modules.  Get rugged efficiency by using industrial-grade devices from Zebra, Honeywell and others, or run the software on tablets and other Android / iOS devices.
Having dominated the small business accounting software market since the 1990s, Intuit's QuickBooks is used by the majority of small business in the U.S. QuickBooks is easy to use and helps millions of businesses manage their financials and grow their business.
On the other hand, Sage is known for offering a variety of different products to accommodate businesses of all shapes and sizes.  With all of the platforms you may find that manufacturing and quality have gaps that you need to fill.
As a business grows, their needs grow too - and those needs extend beyond accounting. With both QuickBooks and Sage, inventory management, manufacturing, order processing and other complex tasks can be difficult or simply not possible.  To meet these needs, Crystal Systems and our partners implement extensions and integrations that fill the gaps.
Third-Party Logistics Shippers
The simplest shipping system is an interface to a Third Party Logistics provider.  Our 'EDI' module connects orders and shipments with the contract shipping warehouse.
Fulfillment By Amazon and drop-ship providers are other variations of shipping logistics.  No matter what you need for fulfilment, we can configure a Third Party Logistics solution that integrates automatically.
From simple kit building to complex life sciences manufacturing, Crystal Systems can deliver solutions that fit your needs and budget.  Assemble-to-order kits such as holiday baskets, counter displays and samples.   Create multiple-level Bills Of Material, check the availability of components, and issue Purchase Orders for supply.  Whether you use paper-based routing or Electronic Batch Records, you can maintain control of the efficiency and quality of your manufacturing operations.
You can rest assured that when the FDA and other regulators come calling, your records will be ready.  Crucial quality and compliance records are organized for easy access, with industry-standard version control and electronic signatures.
Labels and marketing materials flow through advanced proofing tools that compare every version down to the pixels on the page, and track all comments and approvals.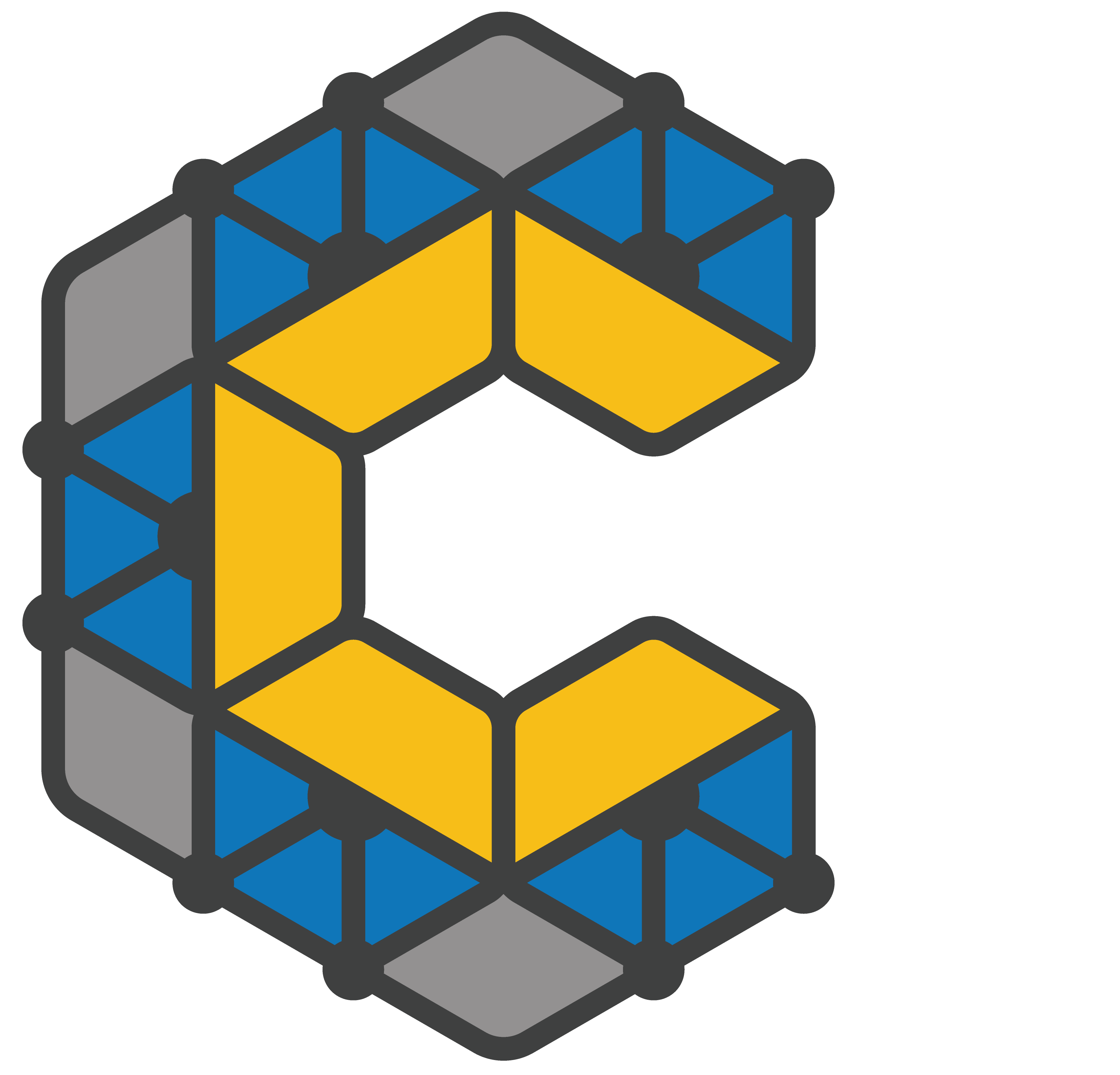 Crystal Systems delivers software and services for the natural food, dietary supplement, and personal care industries. In addition to software systems, the network of Crystal consultants provides specialized product development, quality assurance, and regulatory compliance consultants, and we can set up operational services for managing contract manufacturers and third-party logistics.