Industries Serviced
Specialized ERP for QuickBooks to fit your needs.
Hone your business processes, inventory, and quality control with features crafted specially with your business in mind.
The Clarity ecosystem produces rapid ROI that echoes throughout your company.
Crystal Systems combines QuickBooks, Acctivate Inventory, Adobe and other extensions into Clarity, an easy-to-use and affordable software solution.
Quality Control and Compliance
Save time and improve efficiency by managing quality control and best practices all in one place. We have developed purpose-built features to take the headaches out of GMP's, document management, quality control, and compliance.
Acctivate, the powerhouse inventory management system that Clarity is built on, is already a feature rich software. Clarity builds on that to make a truly unparalleled ERP solution for manufacturers.
Unlock Advanced Manufacturing Features
From simple kit building to complex life sciences manufacturing, we have solutions that fit your needs and budget.  Assemble-to-order kits such as holiday baskets, counter displays and samples.   Create multiple-level Bills Of Material, check the availability of components, and issue Purchase Orders for supply.  Whether you use paper-based routing or Electronic Batch Records, you can maintain control of the efficiency and quality of your manufacturing operations.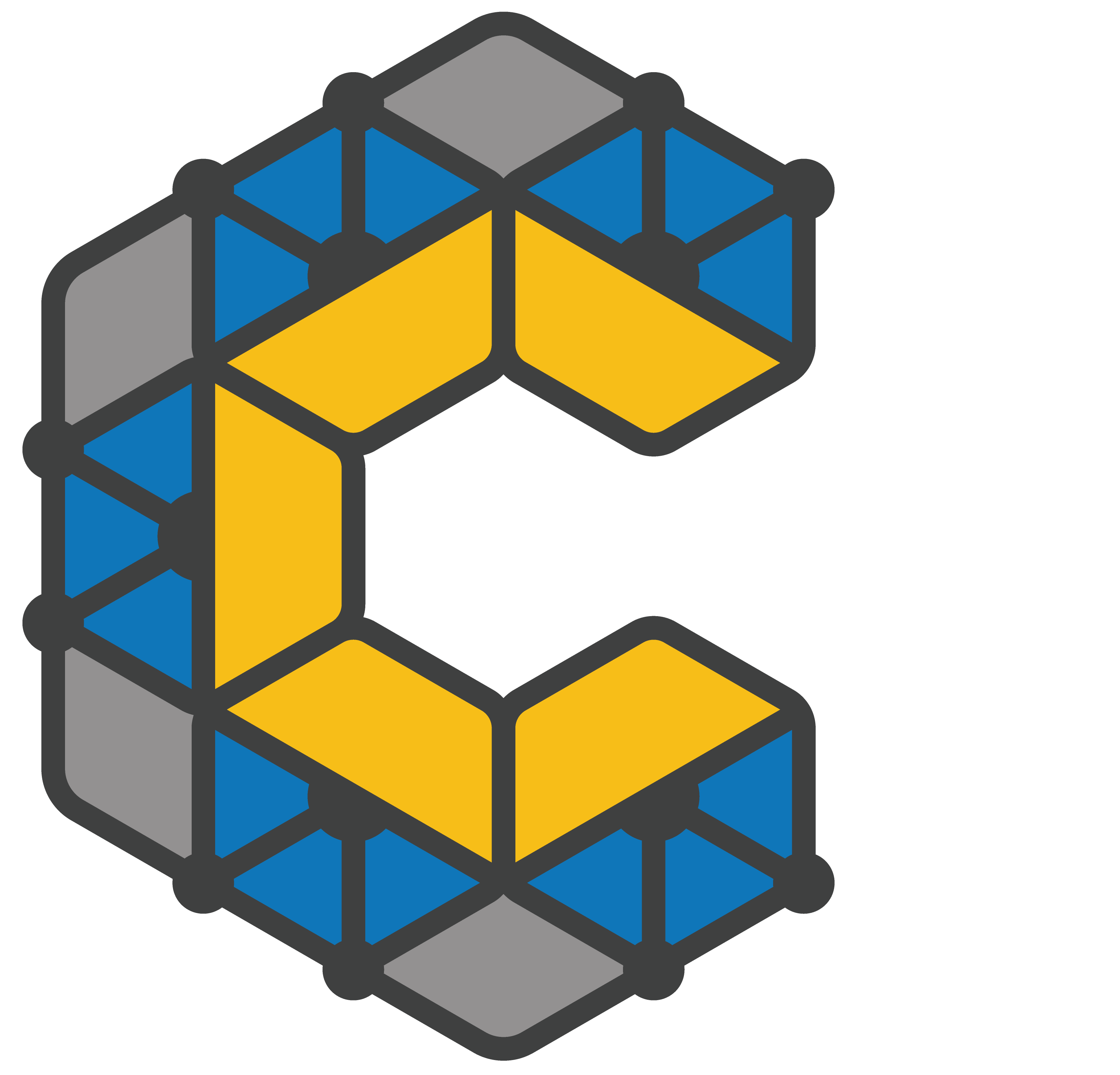 Crystal Systems delivers software and services for the natural food, dietary supplement and personal care industries, and many other industries