Process and Quality Management
Keep your teams all on the same page. Crystal Clarity integrates directly with Acctivate for QuickBooks to maintain documents, procedural instruction, and more!
Book Your Consultation
Crystal Clarity plugins are available individually or as full scale, customized solutions. Let us know how we can help you take your business further!
Get Clarity Into Your Manufacturing and Quality Control.
Whatever your current workflow, Crystal Control will work to further streamline the process.
Acctivate
Stick with QuickBooks. Grow with Acctivate inventory, manufacturing, order & business process management.
Master Control
Digitize, automates and connect quality
and compliance across your entire product life cycle
DirectScale
Cloud-based software that supports direct and social selling companies, and their salesforce.
DataNinja
Enable paperless manufacturing processes and warehouse operations, from small Quickbooks users to enterprise ERP
MiSys
Powerful manufacturing modules designed specifically for small to medium-sized manufacturing firms running Quickbooks and Sage
Crystal Clarity plugins make it easy to keep everyone on the same page. With QC checks, validations, and procedural instructions integrated into a production run your team never misses a step or bit of paperwork.
Connect to online forms and validations from mobile devices or desktop terminals. Your forms can all be printed and entered later too. If you prefer database records instead of forms, the Crystal Control app can be used to keep track of all your paperwork for you. Whatever your work flow is, Crystal Systems has a solution to make your process and quality document management easy.
Every business is different. Tell us about yours.
Crystal Clarity plugins are adaptable for all manufacturers running QuickBooks or Acctivate. They can be used individually or together as a comprehensive manufacturing and quality software solution.
Contact us or click below to find out more!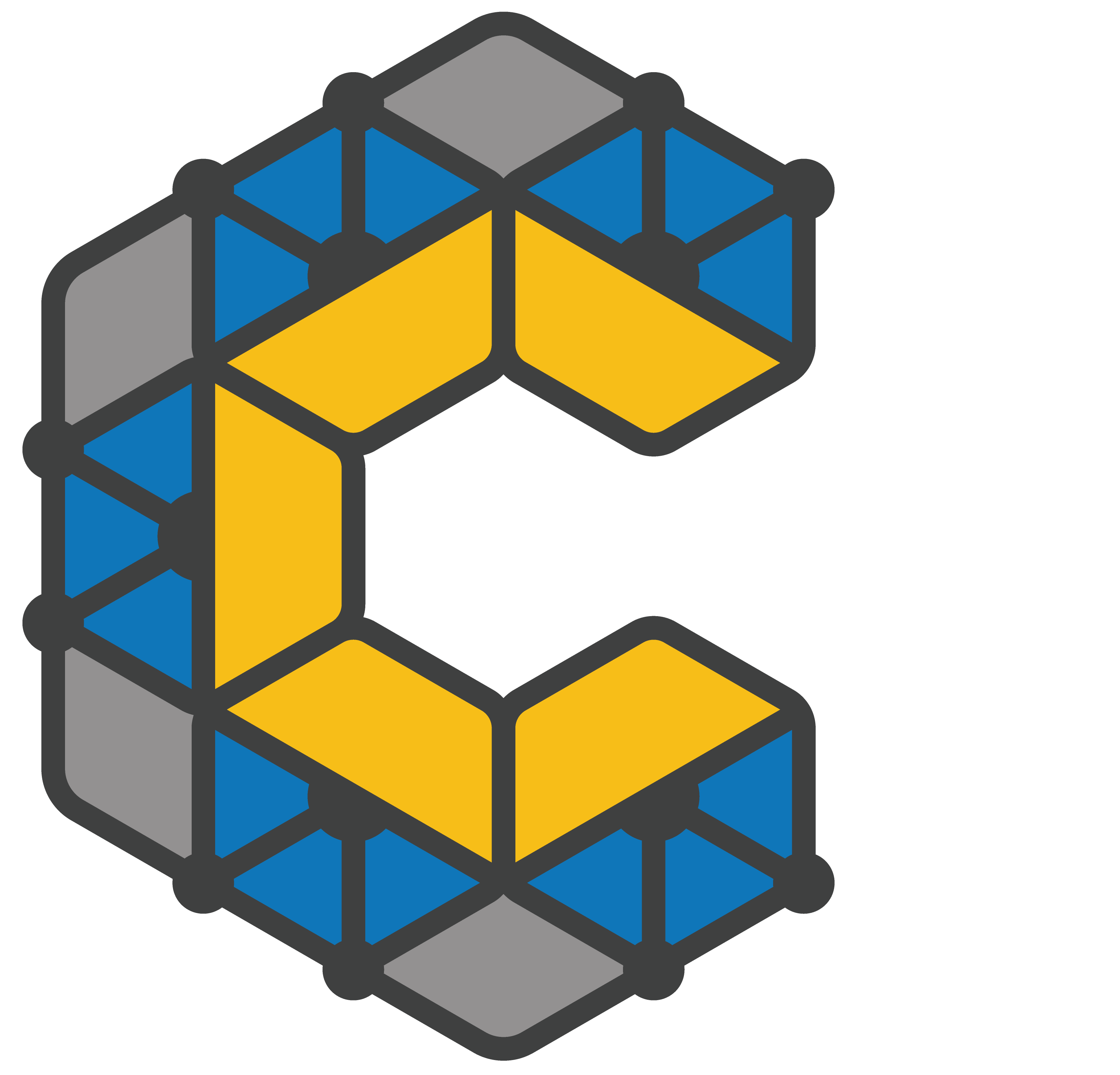 Crystal Systems delivers software and services for the natural food, dietary supplement, and personal care industries. In addition to software systems, the network of Crystal consultants provides specialized product development, quality assurance, and regulatory compliance consultants, and we can set up operational services for managing contract manufacturers and third-party logistics.