Food & Beverage Software
Making it easier to make and sell quality foods.  Crystal Systems delivers quality software at affordable prices.
The right software helps you improve your operations and boost the bottom line.  Crystal Systems sets you up with software designed with flexibility for make-to-order, make-to stock and distribution environments. Our solutions are ideal for food processors and manufacturers seeking an affordable solution.
Calculate recipe cost estimates during product development.  Your software lets you create different versions of a formula, tracking test runs and production costs as you go.
Add-on modules let you handle potencies, generate FDA compliant nutritional facts panels, and access a robust database of food ingredients.
Helps you stay compliant with FDA and 21 CFR Part 11 regulations by capturing batch data, sign-offs and processes electronically.  Make sure your ingredient specs capture the unique physical and variable characteristics of raw materials (e.g. calories, sugar, fat, vitamins and more).
Create and assign procedures that control lot-tracked inventory.  Know what ingredients are included in each order, and where the products can be found.
If you are a manufacturer, you likely already know the importance of having accurate product counts in your facilities. This can include not only individual ingredients used in your customer's product formulas but also the individual container parts and shipping materials needed to complete them. With optional scanner support and barcode generation to simplify your batch production, you can streamline your manufacturing processes while accurately maintaining your inventory counts.
Handle production using both process manufacturing (recipes) and discrete manufacturing (parts). You can design a completely custom and flexible process that matches your unique production requirements.
Our Food Distribution Software solution allows you to penetrate new markets and improve your service for existing customers. Also, make informed buying and selling decisions and save money.  Acctivate increases efficiency and productivity, regardless of the size and scope of your distribution channel.
Manage multiple warehouses, shipping information, and additional food distribution requirements you need to profitably distribute baked goods, meat, frozen food, produce, seafood, and more.  Or, send all your production to a Third Party Logistics (3PL) shipper and send them orders by Electronic Data Interchange.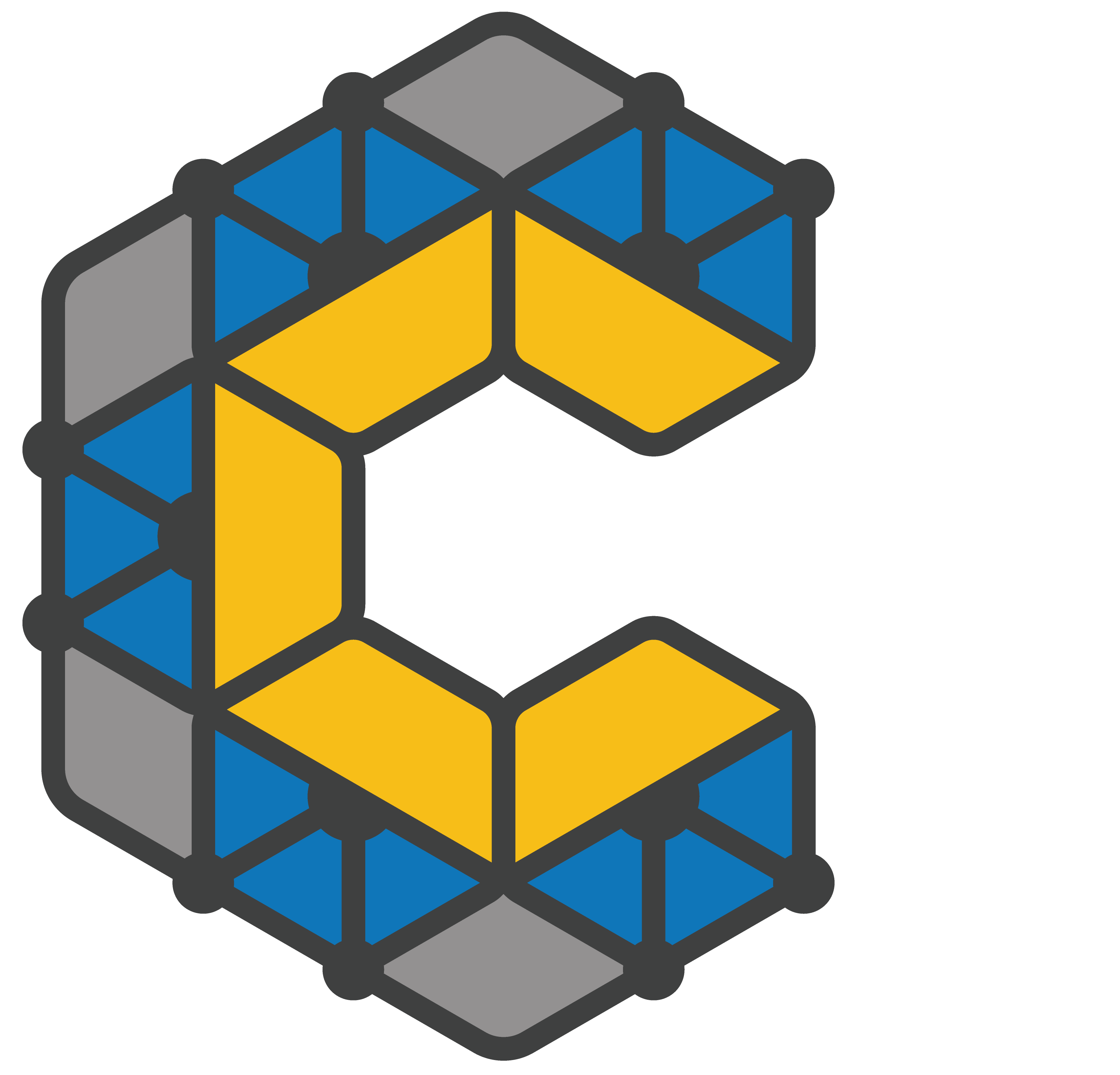 Crystal Systems delivers software and services for the natural food, dietary supplement, and personal care industries. In addition to software systems, the network of Crystal consultants provides specialized product development, quality assurance, and regulatory compliance consultants, and we can set up operational services for managing contract manufacturers and third-party logistics.