Manufacturing Software
Crystal Systems will streamline your manufacturing process with software tuned to your business.
Off-the-shelf software configured for your industry
Crystal is built from best-of-breed software.  Everything is available in the cloud, and many modules can be installed on your servers.  We have added customizations so that we can drop in the software for dietary supplements, sports nutrition, cosmetics and personal care companies.
Instead of paying high-priced ERP consultants to learn your business, Crystal Systems is pre-configured to handle Natural Products manufacturing and sales.
Inventory, Manufacturing and Accounting
Your supply-chain and accounting software may be a complex ERP system which Crystal plugs in to.  Or, you may use our complete small-business package.  The choice is yours.  This section describes the software that supports your back-end operations.
Extend QuickBooks to easily manage manufacturing
Acctivate is the comprehensive QuickBooks extension with the tools to manage acquisition, manufacturing, warehousing & distribution activities – in one location or multiple locations throughout the world.  Handle discrete, process (recipe or formula), refurbish, remanufacture, custom manufacturing &/or chemical manufacturing.  Use Acctivate to improve productivity and visibility throughout your manufacturing & business operations.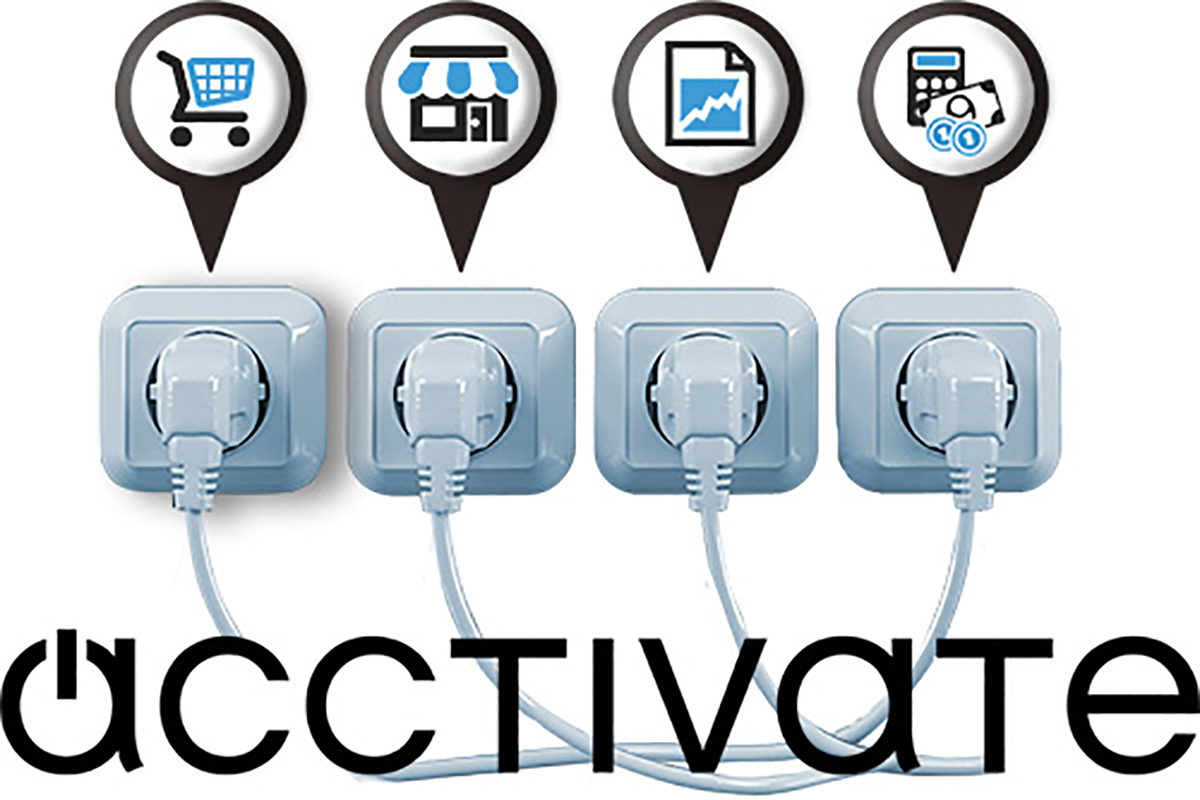 Crystal Systems Core uses the comparison tools and audit trail in Ziflow for documenting the regulatory compliance of your labels.  In addition, Ziflow has features to manage every part of your content review and approval process
The marketing team can do Markups and Annotations on hundreds of different file types, to provide crystal clear feedback using visual markup tools and text.
For automatic side-by-side comparisons of document versions, Ziflow can't be beat. The pixel-level auto-compare is incredibly accurate and fast, giving you the confidence that nothing changed unexpectedly.
User-friendly workflow and document management with enterprise-grade security for quality records and corporate files, all with 21CFR11 compliance.