Manufacturing, eCommerce and Distribution
Solutions for Quickbooks
Crystal Systems provides software, rapid installation and skilled consulting for QuickBooks with Acctivate.
Our customers create and supply Natural Products such as food and beverages, dietary supplements, cosmetics.  Also, we have customers in many other sales, manufacturing and distribution sectors.
Create products, operate efficiently and build trust with Crystal Systems
Crystal Systems delivers software and services for the natural food, dietary supplement and personal care industries, and many other industries too.
We help small and midsize companies who want an excellent inventory system at an affordable price.  First, the wildly popular Quickbooks accounting system is extended with Acctivate manufacturing and distribution.  Then we add leading eCommerce systems such as Shopify, Magento and WooCommerce, and finish with our own plugins for supply chain efficiency and FDA compliance.
In addition to software systems, the network of Crystal consultants provides specialized product development, quality assurance and regulatory compliance consultants.
Complete systems configured to accelerate your business
Crystal will configure a complete solution, with QuickBooks based Enterprise Resource Planning.
Grow with Acctivate
Companies pick Acctivate to expand their QuickBooks systems into high-performance order processing, warehousing and manufacturing. Crystal Systems completes the solution with our Clarity plugins.
Our team provides decades of experience managing operations and technology for giants in the Natural Products industry.  Now we bring Small and Midsize Businesses the skills we perfected at companies like Nutraceutical Corporation and GNC.
Our Natural Products Experts group began operations in 2012.  We handle computer systems, formulations, regulatory compliance, international operations,  and other hard-to-find skills.
Crystal Systems was founded in 2018.  Our headquarters is in Park City, Utah.
Henry Wythe
Henry is a former Natural Products industry Chief Information Officer, most notably as part of the start-up team that grew Nutraceutical through the acquisition of supplement, food and personal care companies. Henry has also been an executive at software development and system integration companies.
Ravi Kumar
Ravi works towards building innovative market-shaping solutions over domains such as Healthcare, Logistcs and Digital Security. His company, SyngyMaxim, combines current technologies with industry expertise to design winning solutions that unlock lasting value.
Susan Ulery
Susan brings over 20 years of legal and manufacturing expertise in natural products. With Assure Consulting, she continuously monitors the changing regulatory environment to help companies develop leading edge products, support labelling and marketing claims, and negotiate with suppliers.
Haiden Turner
QuickBooks & Acctivate
Consulting
Haiden has been recognized as one of the country's top 100 Advanced Certified ProAdvisors for both QuickBooks Desktop and Online. In addition to accounting and business process expertise, Haiden manages the QuickBooks platform for mergers, acquisitions and divestitures.
James Neu
Natural Products
Consulting
James has run sales, manufacturing, import/export, quality assurance, customer service and other business units for many Natural Products companies. James manages Natural Products Experts, a group of independent consultants.
Kendeyl Johansen
Web Content
Manager
Kendeyl is a Natural Products whiz and a tech-nerd with a behavioral Science and Health B.S. She brings our industry an award-winning background as a journalist with hundreds of published articles. She has a burning desire to boost happiness and well-being.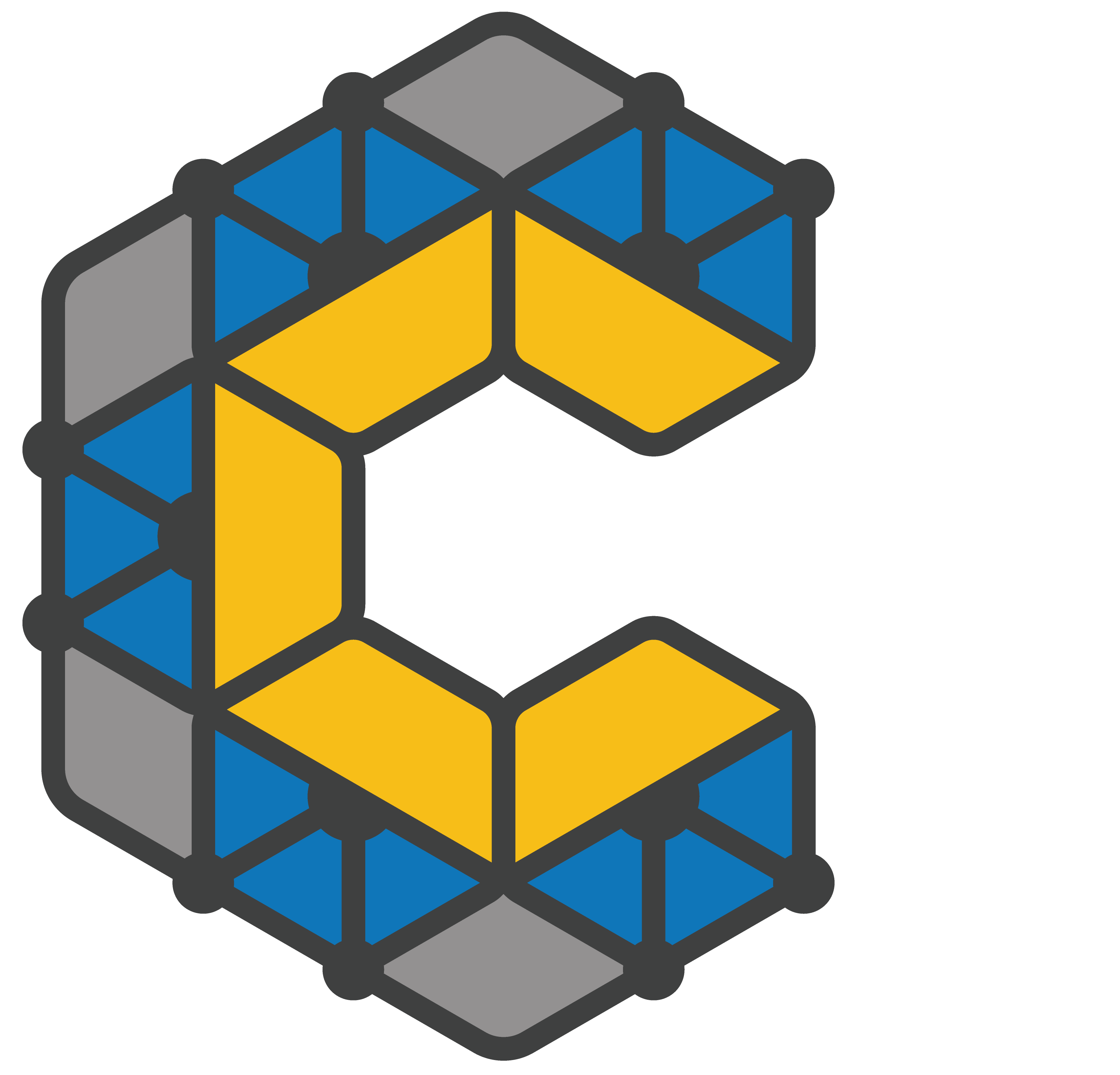 Crystal Systems delivers software and services for the natural food, dietary supplement and personal care industries, and many other industries