Solutions for Supplements
Cost-effective software configurations for sales companies, ingredient suppliers and supplement manufacturers.
Customized solutions at package prices
Crystal Systems combines off-the-shelf systems from leading software companies with implementation support and proprietary extensions for the dietary supplement industry.  
Get rid of spreadsheets and cumbersome manual processes. Use integrated software and accelerate your business.
E-commerce
Sell online with Amazon, Shopify, Magento and many others
Order management
Control your web, call-center and fax orders on a single platform
Third Party Logistics
Send your orders to your shipping partner with EDI and online access
Supply Chain Control
Manage orders to your co-manufacturer with precise requirements and specifications
FDA compliance
Control your specs, marketing message and production records
Inventory
Keep an eye on your products, labels and proprietary ingredients
Returns
Authorize, track and credit customers for returns
For Supplement Manufacturers
Batch Production Records
Print a perfect BPR, or scan your production into electronic manufacturing records
Lot Tracking
Track your ingredients through receiving, production and distribution, with total traceability
Quality Management
From simple operation control to CAPA, training and AER, we measure and track compliance to help you prevent problems
Mobile Warehouse
Keep track of inventory and production with mobile computers.
Contract Manufacturing Quotes
Create price quotes with ingredients and packaging costs.
Cost projection
Calculate co-man orders using vendor cost. See the effect of potency and price changes on your customer's formulas.
Downlines
Sign up distributors, view down-line and up-line genealogy, change sponsors and manage rank advancement
Comp Plans
Calculate multiple rewards with sponsor and level bonuses, sales commissions, party plans, e-commerce rewards and whatever the marketing wizards dream up
Global Payout
instantly pay commissions with credit card, PayPal, e-wallet and bank transfer
Microsites
Instant websites for your distributors with profile pages, downline sponsoring, product information and e-commerce
Social Activity Monitoring
Keep an eye on what people are saying about your brand
For Quality And Regulatory
Label and Marketing Compliance
Instantly see changes in different versions of labels, webpages and print materials. Note the needed changes and route documents for approval
Spec and Q/A Document Management
Track your formulas and specs for FDA compliance
Training
Distribute tasks, materials and exams across the business.  Track and verify to effectively manage your CAPA processes.
Incidents and Corrective Actions
Integrate customer complaints, audits and change control, and track incidents that could potentially escalate
Audits and Preventative Actions
Effectively manage your audit findings, responses and related preventive actions and optimize the audit process
Are you ready to get started?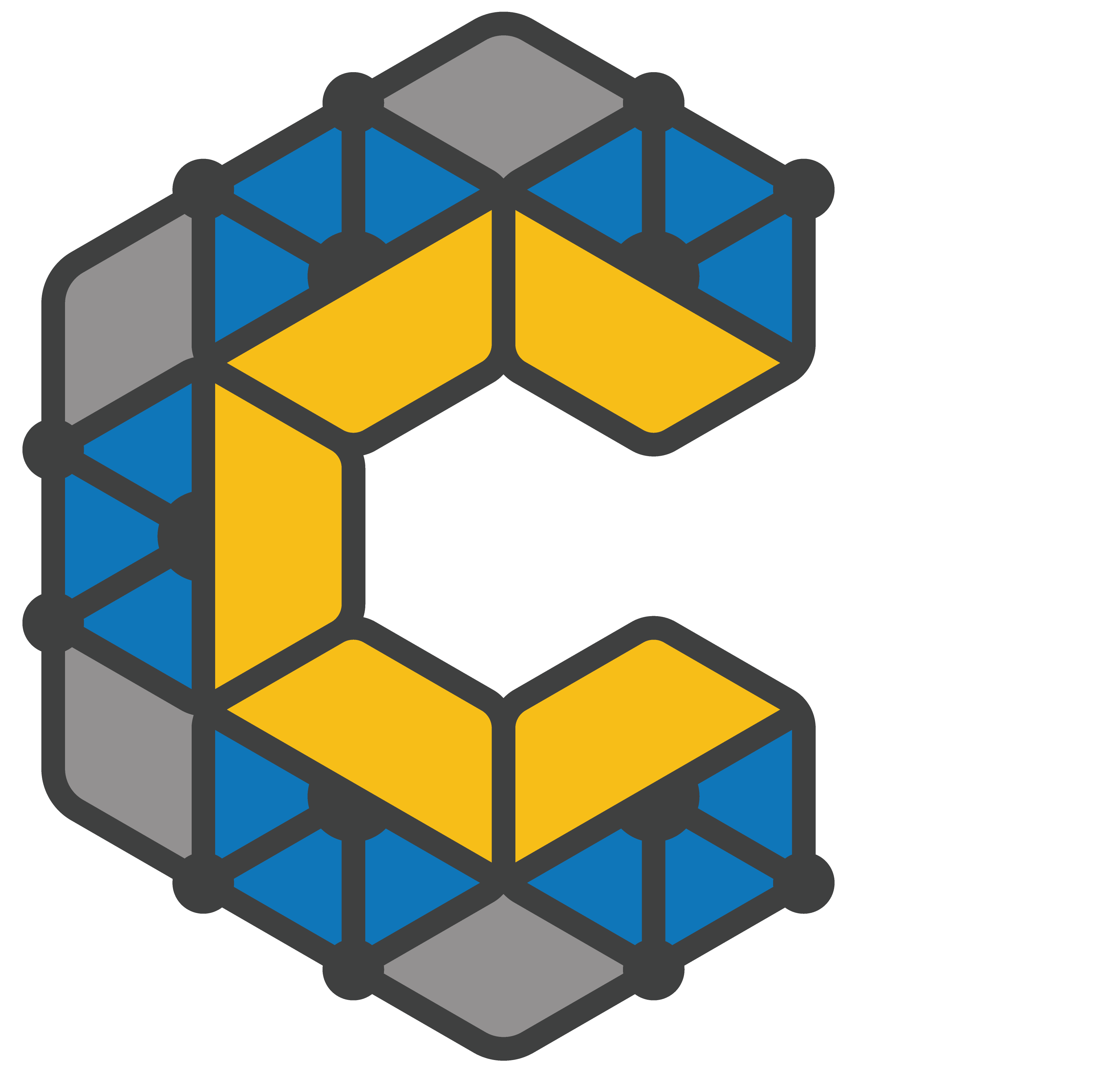 Crystal Systems delivers software and services for the natural food, dietary supplement, and personal care industries. In addition to software systems, the network of Crystal consultants provides specialized product development, quality assurance, and regulatory compliance consultants, and we can set up operational services for managing contract manufacturers and third-party logistics.