Manufacturing Software
Crystal Systems will streamline your manufacturing process with software tuned to your business.
Off-the-shelf software configured for your industry
Crystal is built from best-of-breed software.  Everything is available in the cloud, and many modules can be installed on your servers.  We have added customizations so that we can drop in the software for dietary supplements, sports nutrition, cosmetics and personal care companies.
Instead of paying high-priced ERP consultants to learn your business, Crystal Systems is pre-configured to handle Natural Products manufacturing and sales.
Inventory, Manufacturing and Accounting
Your supply-chain and accounting software may be a complex ERP system which Crystal plugs in to.  Or, you may use our complete small-business package.  The choice is yours.  This section describes the software that supports your back-end operations.
Extend QuickBooks to easily manage manufacturing
Acctivate is the comprehensive QuickBooks extension with the tools to manage acquisition, manufacturing, warehousing & distribution activities – in one location or multiple locations throughout the world.  Handle discrete, process (recipe or formula), refurbish, remanufacture, custom manufacturing &/or chemical manufacturing.  Use Acctivate to improve productivity and visibility throughout your manufacturing & business operations.
Automate away error prone manual and paper processes
DataNinja gives you a state of the art paperless manufacturing system without the expense and risk of replacing your financial system.  You will lower costs and increase regulatory compliance by automating away error prone manual and paper processes.  Instead of writing down writing weights and dates, have this data collected automatically.  Instead of emails and phone calls to track the production and approval status, instantly view your production status online.  Integrate with Quickbooks, SAP, Oracle, NetSuite, Dynamics and other ERP's for a complete web based Manufacturing Execution System.
Product Life-cycle management platform
Quality is the key differentiator that builds trust with customers and keeps them coming back for more. But maintaining consistent quality throughout your product life cycle doesn't come easy. Design history. Trial Master Files. CAPAs. Batch Records. Postmarket reporting. Regulated products generate and endless stream of information. Between input errors, unreadable handwriting, endless stacks of paperwork and manual review processes—paper-based systems bog down your entire organization.  MasterControl solves this problem.  When you're completely digital, records are automatically entered and easily accessible. Compliance is simpler. Issues are preventable. And you can get your products to market faster.
Natural Products inventory control, costing, and traceability
Misys manages everything related to manufacturing: bills of material, raw material inventory, production scheduling, purchasing, and more.  MiSys provides low cost of ownership and flexibility in a modular design for small to medium sized manufacturers.  Your manufacturing operations will integrate seamlessly with popular order management and accounting software from Quickbooks and Sage.
Graphics Design Management, Quality and Regulatory Compliance rely on the digital signatures captured in Crystal Systems
Crystal Systems Core uses the comparison tools and audit trail in Ziflow for documenting the regulatory compliance of your labels.  In addition, Ziflow has features to manage every part of your content review and approval process
The marketing team can do Markups and Annotations on hundreds of different file types, to provide crystal clear feedback using visual markup tools and text.
For automatic side-by-side comparisons of document versions, Ziflow can't be beat. The pixel-level auto-compare is incredibly accurate and fast, giving you the confidence that nothing changed unexpectedly.
Microsoft's flagship workflow and document management system powers our quality records and other systems.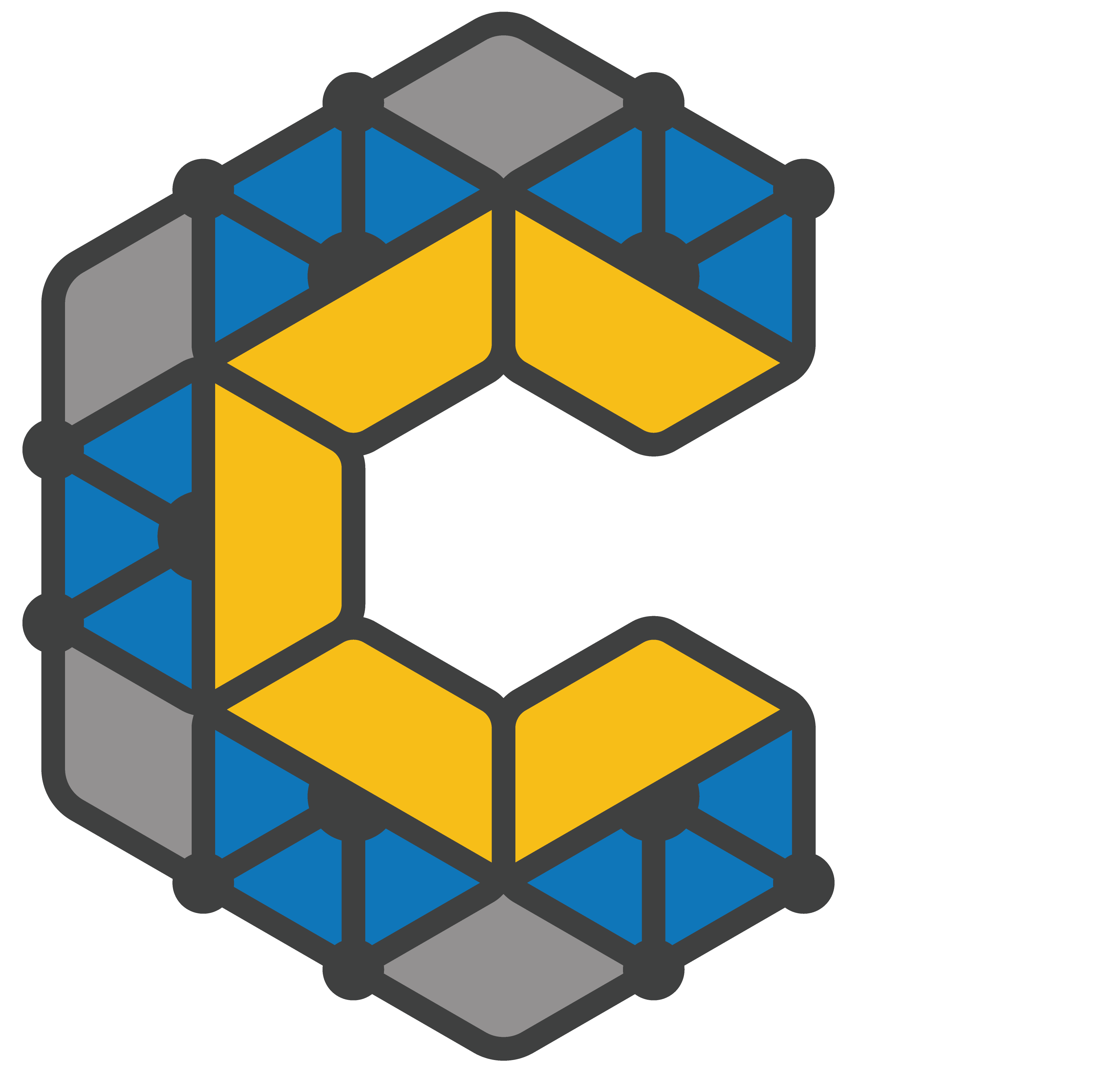 Crystal Systems delivers software and services for the natural food, dietary supplement, and personal care industries. In addition to software systems, the network of Crystal consultants provides specialized product development, quality assurance, and regulatory compliance consultants, and we can set up operational services for managing contract manufacturers and third-party logistics.