Meat and Seafood
Handle perishable foods safely and quickly
Managing a meat processing operation is complex. Whether you're looking for warehouse and freezer management, multiple units of measure, lot traceability, regulatory and compliance reports, or simply real-time data for your accounting team, QuickBooks with Acctivate provides essential tools to manage your manufacturing operation easily, efficiently, and profitably.
Provides your meat and poultry operation total lot traceability— including forward and backward traceability—for your by-products and finished products alike.
Whether you need full lot tracking, the ability to track catch weight, by-product costing, or all of the above, QuickBooks with Activate manages all of that and more.
Meat, seafood or poultry manufacturing operations are complex. With Acctivate, you have visibility across the supply chain with control of orders, warehouses, compliance and traceability.  Manage your meat or poultry operation easily, efficiently, and profitably.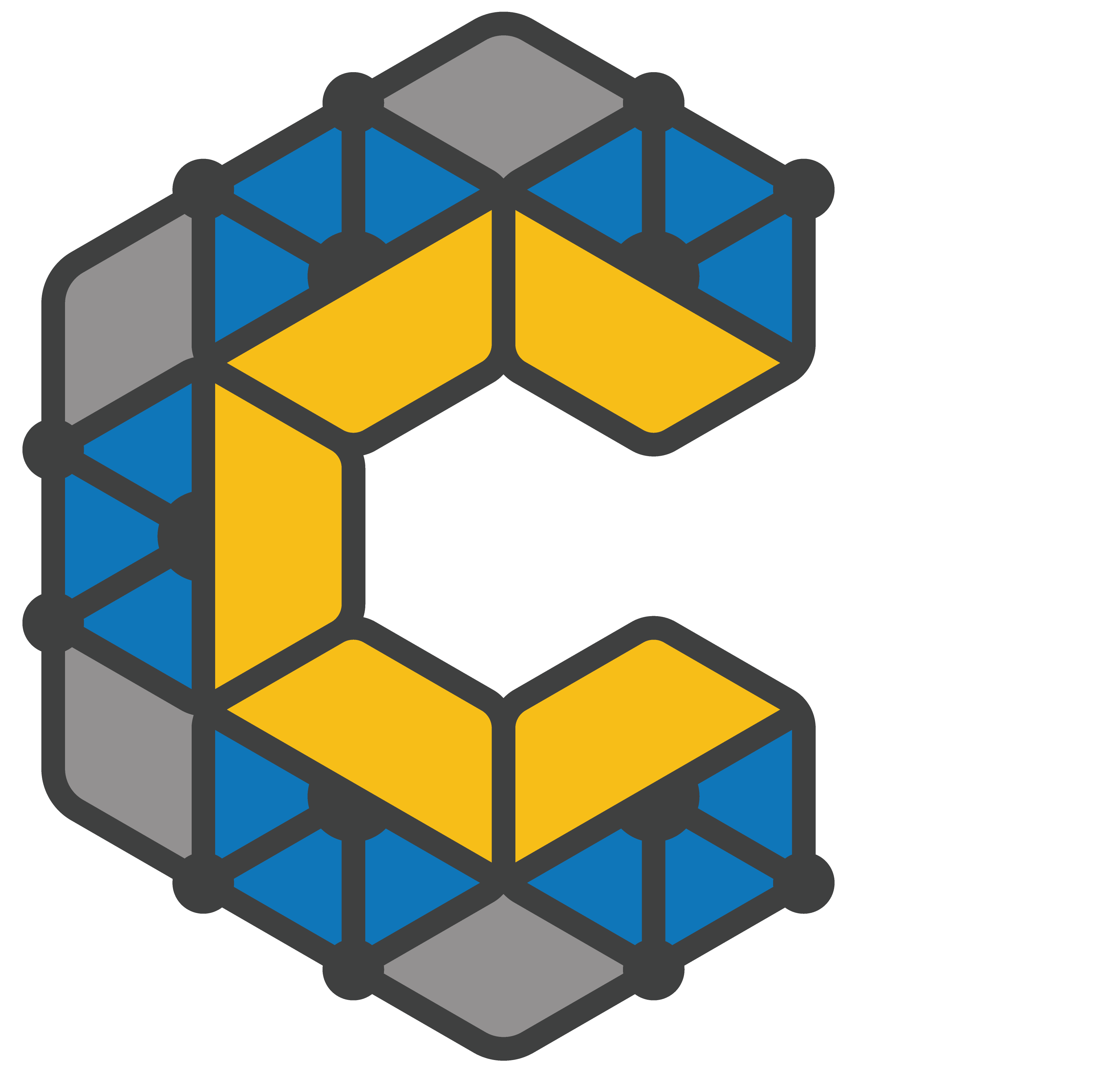 Crystal Systems delivers software and services for the natural food, dietary supplement, and personal care industries. In addition to software systems, the network of Crystal consultants provides specialized product development, quality assurance, and regulatory compliance consultants, and we can set up operational services for managing contract manufacturers and third-party logistics.