Food Processing Software
Efficient manufacturing and distribution for food processors
Food Processing offers features you need, whether you're looking for regulatory and compliance reports, manufacturer chargeback capabilities, recipe management tools, or inventory lot traceability.
The quoting, ordering and invoicing modules let you design custom quotes for large jobs and easily generate orders and invoices for your customers. Create work orders from a set of customer orders ,and the system will automatically multiply your recipes up or down to produce the exact quantities needed for those orders — perfect for producers who have a different volume each day.
A work order-driven production module makes it easy to customize your production flow to your needs. From consistent, daily production-to-production needs that are driven by your daily customer orders, QuickBooks with Acctivate makes food processing operations easier.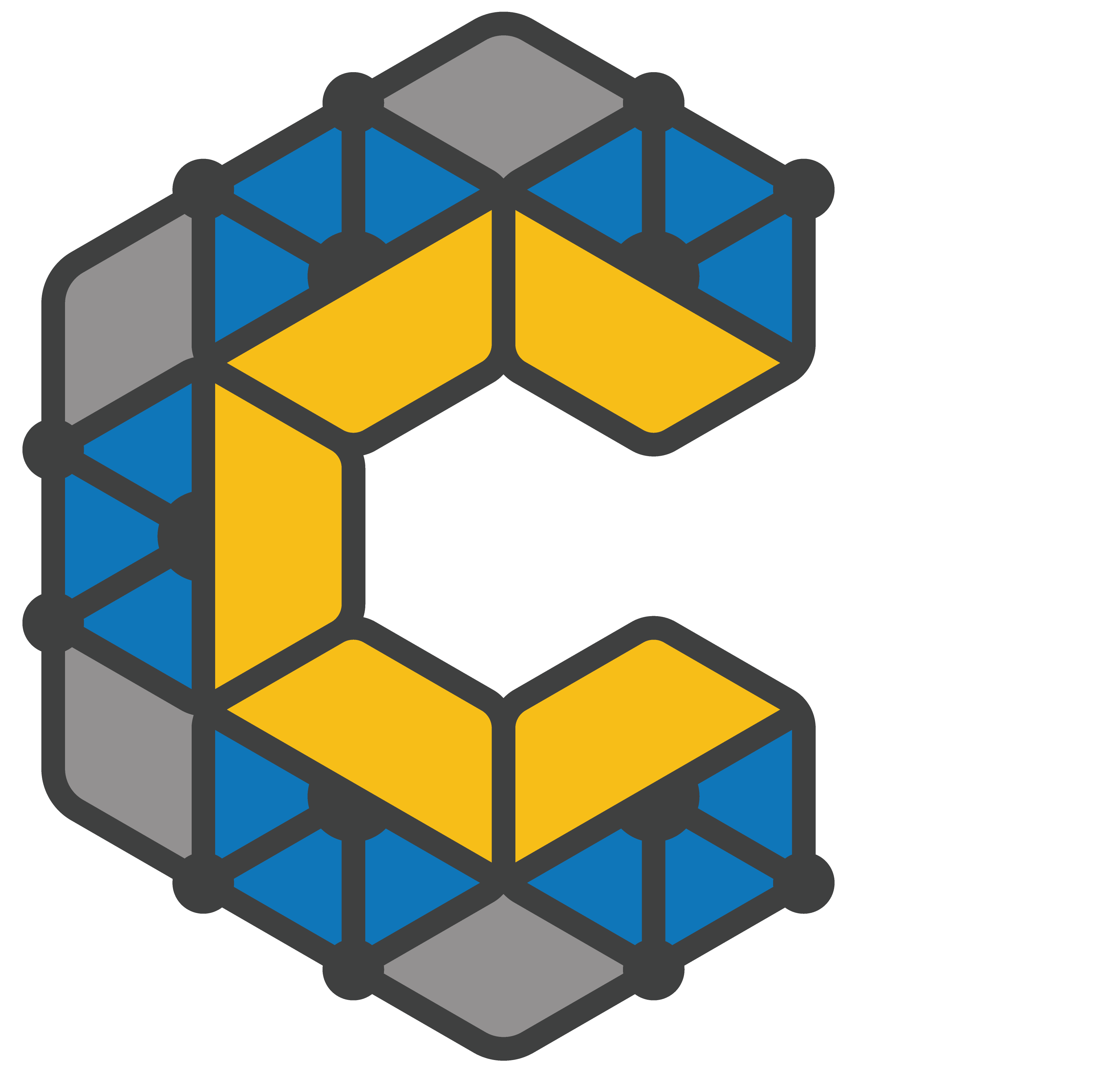 Crystal Systems delivers software and services for the natural food, dietary supplement, and personal care industries. In addition to software systems, the network of Crystal consultants provides specialized product development, quality assurance, and regulatory compliance consultants, and we can set up operational services for managing contract manufacturers and third-party logistics.