Bakery Software
Make quality products efficiently, while keeping operating costs low.
An effective bakery management system tackles your company challenges in one integrated system, meeting your inventory, processing, distribution, and accounting needs. In a fast paced industry, solutions that improve efficiency and everyday operations are the gold standard for bakery success. Regardless of the size of your operation, or the number of your locations, Acctivate bakery software tackles your industry needs with ease.
Manufacturing instructions
Stop wondering how previous batches were made or struggling to keep your multiple recipes organized. Bakery production software provides recipe and formula version control, including processing instructions to help you stay on top of your procedures.
Manage promotions and chargebacks
Give your sales team options to set promotional pricing.  You'll easily manage manufacturer chargebacks for promotions, discounts, spoilage, turnover, advertising, and administrative fees with bakery software.
Bakery Software provides forward and backward lot traceability from raw ingredients to finished goods, providing the tools necessary to meet audit trail and regulatory requirements, as well as prepare for recalls.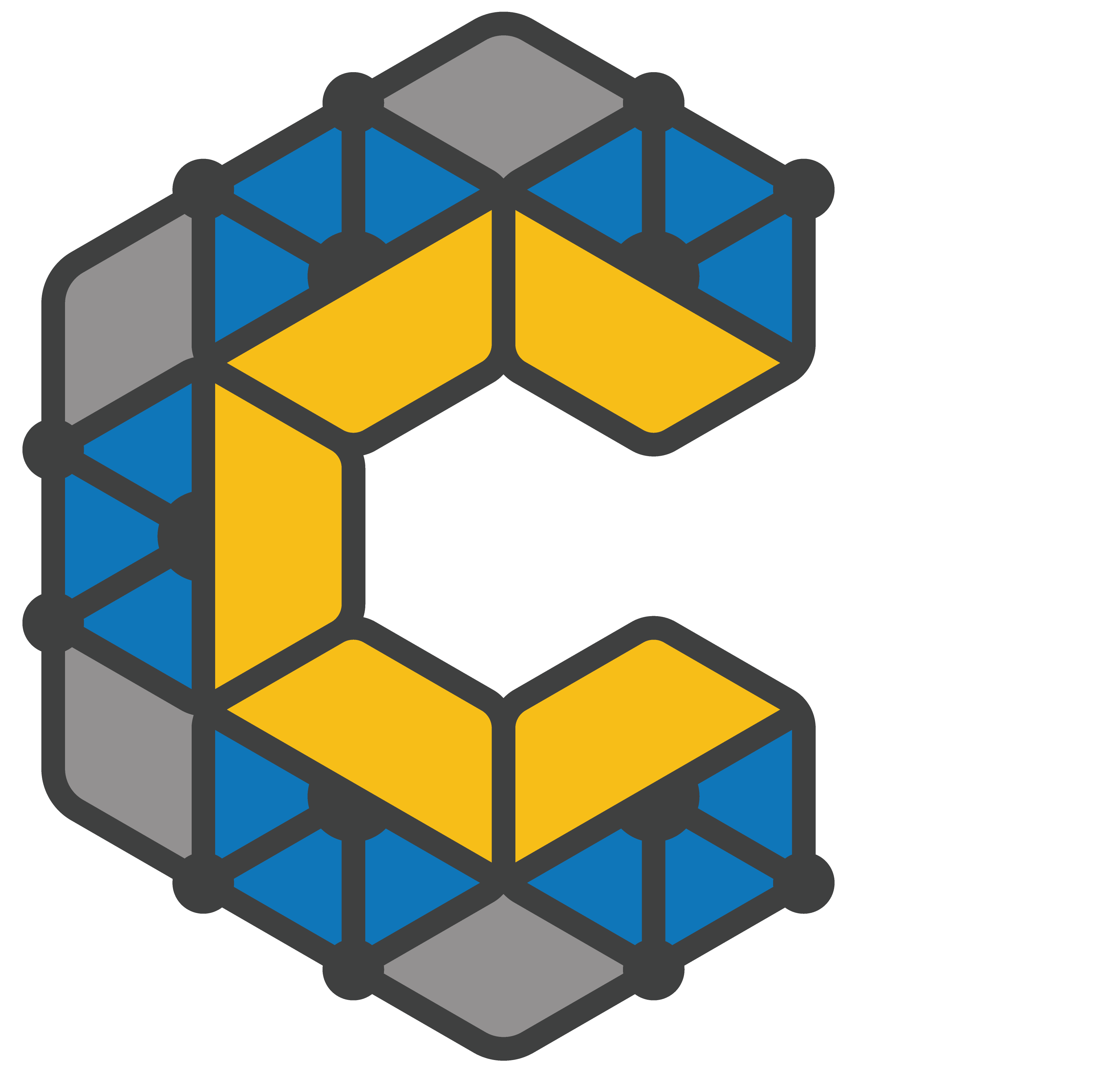 Crystal Systems delivers software and services for the natural food, dietary supplement, and personal care industries. In addition to software systems, the network of Crystal consultants provides specialized product development, quality assurance, and regulatory compliance consultants, and we can set up operational services for managing contract manufacturers and third-party logistics.